Hello Guys, here we are provide table of Roman number 1 to 10. So you can download easily. If you want to struggle to write a number in roman then you can take help our site or you can see below is provided different kids of Roman Numerals Chart, PDF etc.
Roman Number 1 to 10

Below we are provide how to write 1 to 10 in roman numbers step by step so you can easily write and understand.
1 in roman numerals – I
2 in roman numerals – II
3 in roman numerals – III
4 in roman numerals – IV
5 in roman numerals – V
6 in roman numerals – VI
7 in roman numerals – VII
8 in roman numerals – VIII
9 in roman numerals – IX
10 in roman numerals – X
Roman Numerals 1-10 List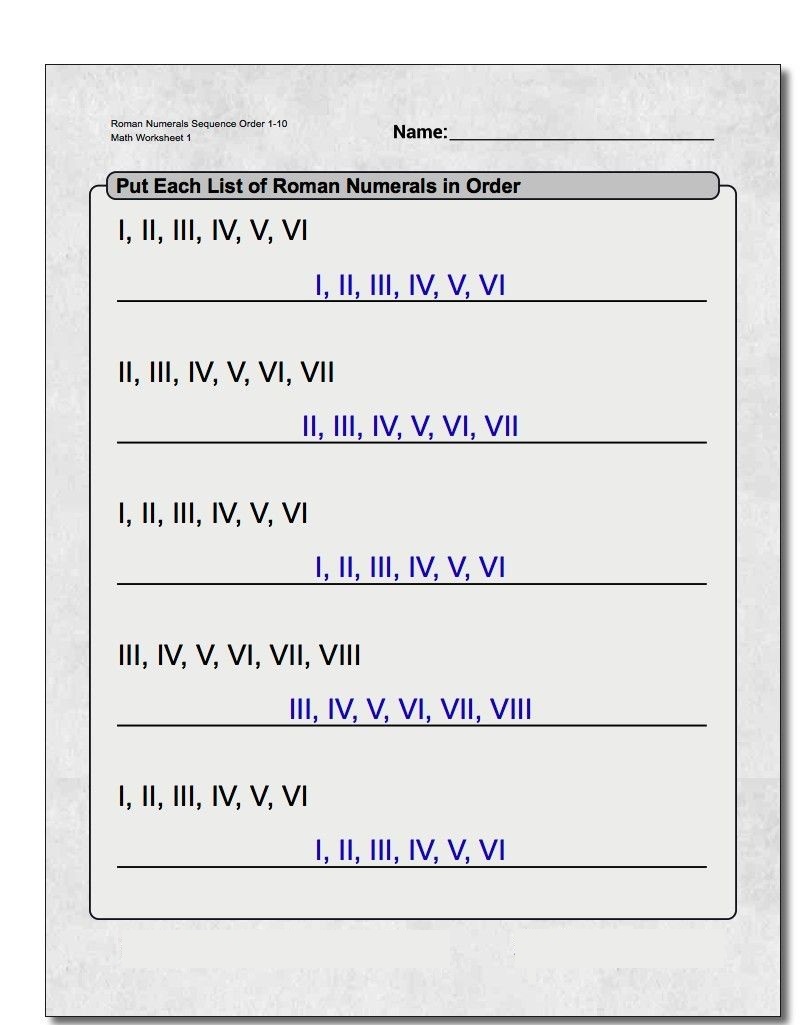 Roman Numerals 1-10 Chart